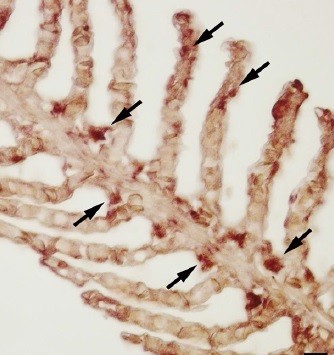 Immunoglobulins (Igs) are fundamental components of the adaptive immune system of vertebrates, with the IgT/IgZ isotype specific of Teleosts. In this paper, Francesco Buonocore and his colleagues describe the identification of an IgT heavy chain from the European sea bass, its molecular characterization and tissue mRNA localization by in situ hybridization.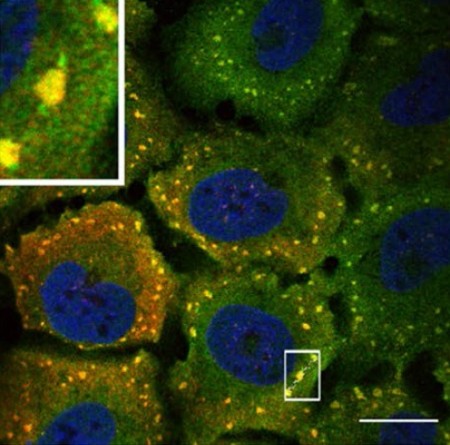 In this paper, Klara Frydryskova and her colleagues compared all three human eukaryotic translation initiation factors 4E (eIF4E) isoforms and their protein variants and describes the spectrum of roles attributed to the eIF4E family.

Aims and scope
BMC Molecular Biology is an open access journal publishing original peer-reviewed research articles in all aspects of DNA and RNA in a cellular context, encompassing investigations of chromatin, replication, recombination, mutation, repair, transcription, translation and RNA processing and function.
Editor
Assistant Editor

Section Editors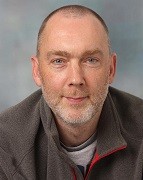 Stuart MacNeill is a Reader in the School of Biology at the University of St Andrews. His group focuses on dissecting the molecular biology of eukaryotic and archaeal DNA replication and genome stability. He has been a Section Editor for BMC Molecular Biology since 2011.
Research Data Support
Authors submitting to this journal can opt to use a new service that will make it easier to share research data.
BMC Series Blog